Lois Marris | Remax Results | August 1, 2018
Do you know where this pillar is located in Rochester, MN?
This pillar is located somewhere near downtown Rochester... but where?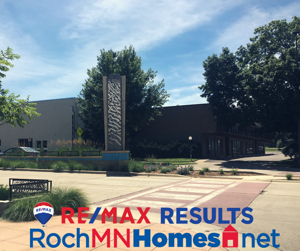 Where am I?
If you know where I am, share this blog with a friend so that they can play too!
Looking for homes in the Rochester, MN area? Click the following link to search for homes in the area. RochMNHomes.net